Moderator: Mr OC Benz
Forum rules
No more than 10 photos per post with a maximum of 50 in any one page in a thread.
Maximum photo width 1000 pixels.
For full photo rules and how to attach photos see viewtopic.php?f=10&t=28459
Thank you
Posts: 2
Joined: Mon Dec 26, 2022 7:59 pm
Double Decker Bus in Lahore - Pakistan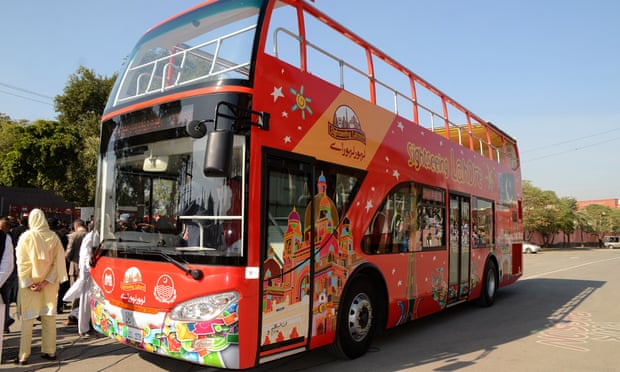 Posts: 1043
Joined: Tue Feb 04, 2020 2:42 pm
Favourite Vehicle: Scania N113CRB
Location: WA 6000
Contact:
Looks like an Ankai, albeit with only 2 axles.
Posts: 13097
Joined: Sat Mar 06, 2004 1:23 pm
Favourite Vehicle: Porshe 911 Carerra
Location: Ettalong- the world capital of 0405s.
That's that first thing I thought. It's pretty cool for a modern decker.