Images are all taken from board Member
NL419

Thanks for allowing these to be posted and shared.
It has been noted that this first one maybe one of a few or the only Serco liveried NL202 to wear the 'swish' logo as well as corporate livery.
376 seen here at Andrews Farm, where the current terminus lays today.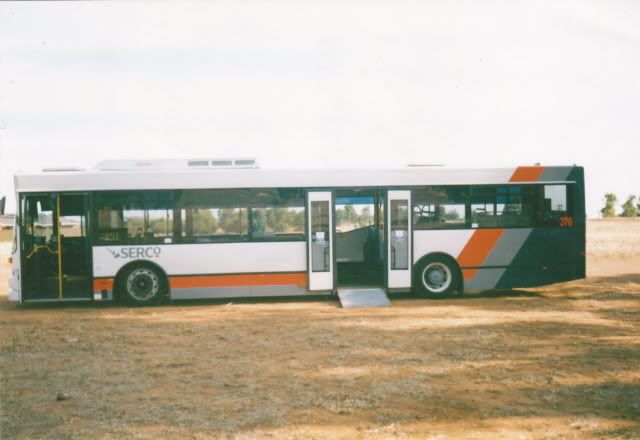 429 at Munno Para Railway Station