I am finding my new scanner and older film pictures are coming nicely together, I will be able to share some pre 2005 images over coming weeks as I find time to upload them.
Here is MAN SL200 STA/TA 1924, Feel free to play spot the differances between pictures 1 & 2.
With Serco as 154 (Photo by NL419, Used with permission)
Again with Serco as 154 with refurbished floors and Admet Livery applied, seen here on its retirement, This was the first Admet livired bus retired.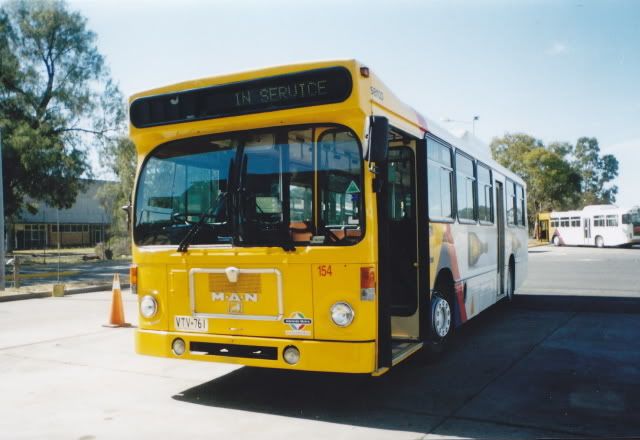 As Buses R Us #34, Its current guise.