Howdy all! Today, i was lucky enough to score 1319 bus for my Train Substitute shift and some Overtime, after her being off the road for a number of months.
here are my pics taken throughout the day.
At Blackwood on standby before i went to Eden Hills to start an up B1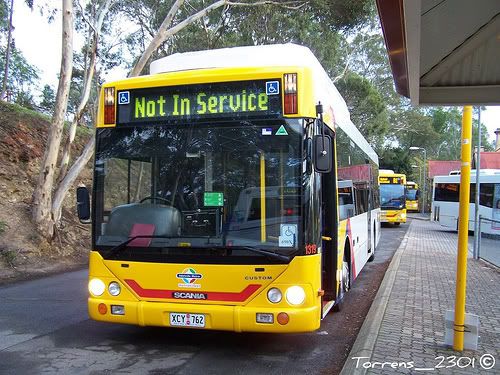 Laying over in the city after the B1, yet again on standby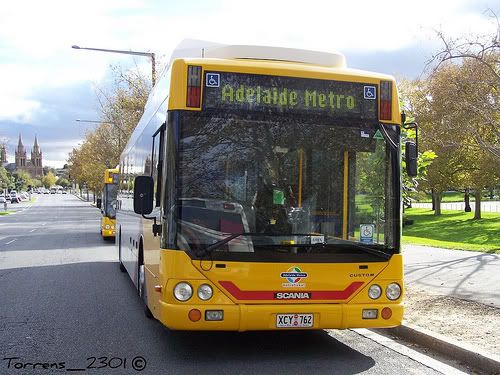 At Aberfoyle Hub just prior to starting my Overtime. A 218 into the City.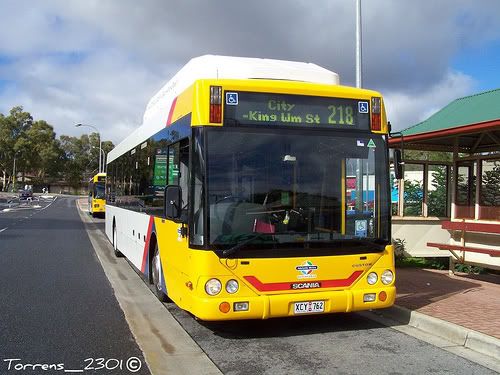 Finally, displaying the Eden Hills sup board as no B1 desto is programmed in 1319, laying over in evening peak before doing a quick cut in.
Enjoy!